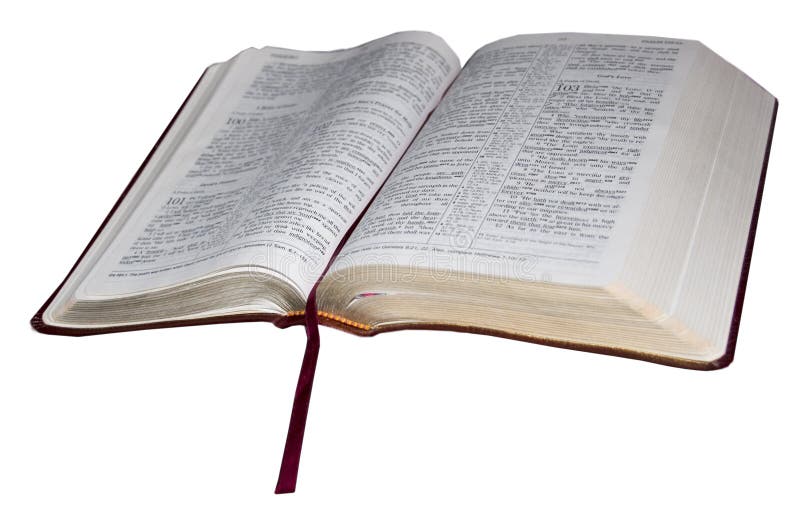 As we close out this troubled year of 2021, I am also finishing up reading along with the Daily Audio Bible.  Reading through the Bible in one year is such an amazing experience.  It shows you God's plan from start to finish.  The Bible starts off with God's creation of a spectacularly beautiful paradise inhabited by a perfect but untested human being.  We know the story well.  From the moment Adam and Eve made that fateful choice through all of the stories of ancient times and the prophets, there seems to be nothing but trouble with just a few interludes of repentance and hope.  There is of course the awesome life of Jesus and the hope that He brought to our world, but even his flawless life is followed by much rejection and further predictions of judgment.  As one reads through chapter after chapter of trouble and judgments, it is sometimes difficult to carry on with the readings.  It's helpful that each day's readings end with something from the Psalms and Proverbs.
Then, as you approach the final days of the year in your Bible reading, you finally reach Revelation 21.  Here we are once again with two chapters showing God's kingdom, the ultimate in beauty.  It becomes so clear to the reader that throughout history, God has constantly, without ever once losing His focus or momentum, been working towards this magnificent grande finale.  It's incredibly amazing to end the year with such a hope, even as we see so much trouble in the world.  We can see that God begins His Book with a fabulous garden and yet He ends it with an even more glorious earth.  The magnificent man who at the start was beautiful, yet untested, has somehow produced many who have been tested and used their freewill to choose righteousness and the true life of the spirit over the naturally attractive life in the flesh.
It seems to me that this Book, God's Bible, is really an invitation.  By living it, we can each accept our part in bringing in this new and more glorious creation.  Like a Phoenix rising out of the ashes, we can help our world rise above its troubled past (and present) simply by loving God our Father and putting His Word into practice in our lives.  It is clear that God's heart is to save as many as He can and to restore this world, not just to its former beauty, but also to go far beyond even that, to make it a place where He Himself with all of His glory can feel comfortable to dwell.
Let's not allow ourselves to be dragged down by the depression of our worldly circumstances or of the world and its circumstances.  We have a dazzling hope and whatever happens in 2022 can help us fan the flames of that hope and let it grow.
Best wishes for a beautiful, prayerful and hope filled new year!